ECO-VILLAGE
HOME / SOLUTIONS / ECO-VILLAGE
Global Carbon Emissions Reduction Program
The Eco-Village encompasses our 'Global Carbon Emissions Reduction Program with Circular Economy Production and Trade Platform' using a holistic approach involving business, citizens, and political and community leaders to ensure future generations benefit. Our vision and plans of the Eco-Village will allow a reduction of mega-cities' damage to the environment and instead creates a green village, which provides vitality for generations. 
Deliverable under a 25-year Sole Source Developer Contract for Government Participation in CETS Global Carbon Emissions Reduction Program Agenda

We are offering Net-Zero-Carbon Mixed Used Real Estate at $25 per square foot all Utilities included for Carbon credits off setting overhead expenses.

Our vision is to organize and build communities by integrating best-of-class technology solutions to generate higher resource efficiency, stimulate circular economic growth, reduce endemic poverty, and improve the health of our human capital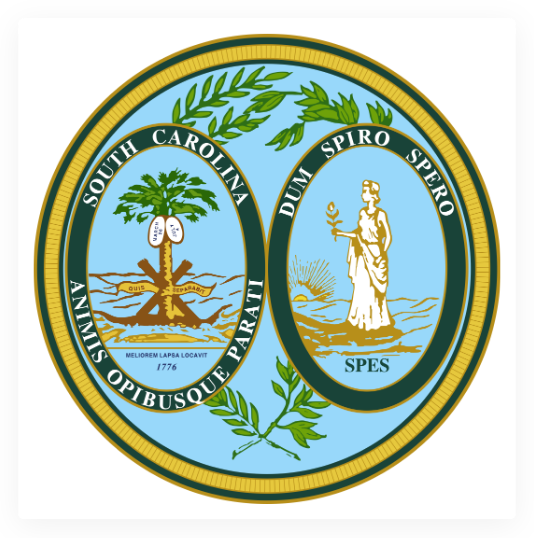 Sustainable Healthy Communities
CETS WASTE TO ENERGY, Inc (a Strategic Partner) will be SPECIFYING and LEASING the following: Underground Automated Pneumatic Waste Collection, Stormwater, Thermal Heat, Renewable Energy and Distilled Water – Utility Ecosystem Infrastructure package for each Ec-Village Projects.
CETS Waste to Energy is following a blueprint designed to create 'Sustainable Healthy Communities for All'. Implementing smart mixed-use branded ECO-Center projects that include laboratories, industrial, agriculture, commercial, office, residential,entertainment, healthcare, hospitality and other spaces and enterprises. Our Future-ready Work-force, Entrepreneurship programs and Joint Venture operations will recruit and position 600 participants per month into our Circular Economy production and trade platform. Creating green business model opportunities within underserved and emerging markets. The end goal is to establish a minimum 7,200 new jobs per year, reaching 72,000 new jobs over 10 years per market.
Thermal Power Destructive Reactor
CETS will deliver a 1-megawatt per hour station that will handle a dry organic capacity of 36 tons per day. This waste will be vacuumed into Thermal Power Destructive Reactor containers; crushing is not required. This capacity causes sufficient gas to obtain 1 MW per hour of electrical energy in an elecal diesel-generator. The temperature in the core of the gasification chamber can reach 1500 ℃ elsius.
When the reactor emissions are vented all gases produced are suitable for use in prevailing piston engines. Toxicity from the additive of 5% diesel into the generator motors exhaust emissions. The remaining 95% solid fuels consumption is less than 1.5kg at 1kW of electricity. The fuel required to power and heat the reactor to 1500 ℃ is produced on site. This production capacity is more than sufficient in quantity, is ecologically sound and very cost effective.
One self-sustainable Eco-Village at a time
Our goal is to strategically establish 500 Eco-Villages across the global landscape by 2030